plan 1- Pay in Installments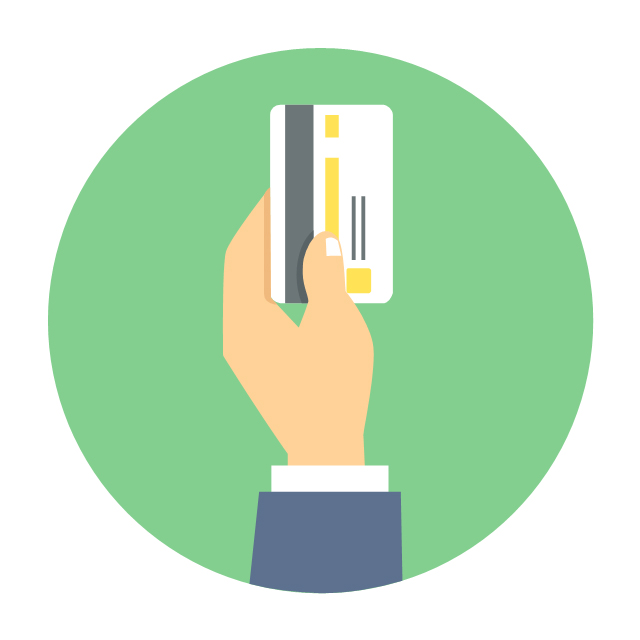 Pay installments in your own time and own before next years racing season.
0% on all payments, only pay the RRP amount as advertised.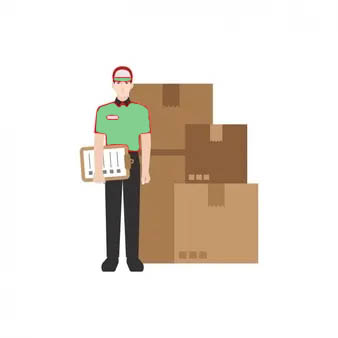 Once last payment is complete come collect your bike or we can deliver it for you!
Installment Payment Plan
Pay the deposit of £1000 as the first installment and then make all other 0% interest payments within 5 months in order to own the bike. Upon final payment bike can be collected or shipped to owner.
How to complete Installments?
Call us now on 0800 043 8896 and we will set up your installment plan today.
You will not receive the bike until all payments are complete.


Using Paypal CREDIT/Finance
Our website allows our customers to check out and pay for items using the PAYPAL CREDIT option which means you can buy now and pay later. Depending on the credit limit you are successful with when applying means you can either purchase parts or possibly the bike itself, or even cover the deposit required.
For more information on applying please visit the Paypal Credit website as this is an agreement between you and Paypal.